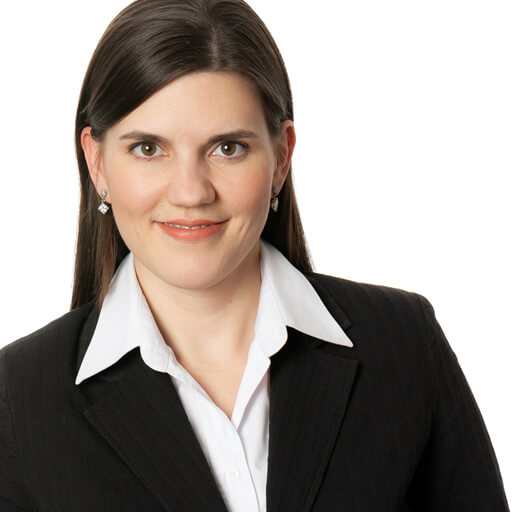 Barbara Sergio
Deputy Manager
Personal Background
Life is precious and unique. With this in mind, I strive to have a meaningful life. I fortunately found a matching workplace for my purpose with the USP Leadership Experts. After years of dealing with numbers, I am now part of a team that emphasizes the human being and its development.
Working to improve people´s skills and develop their personalities is what empowers me. The variety of creative and strategic tasks of our working environment allows for the takeover of organizational responsibilities, and my own personal development. The complexity of the entire process thrills me as it allows me to bring in my own creative potential.
As I also possess a private life, I prefer to spend my spare time with my family. Close to the sea, or the mountains, in front of my piano or with a cup of tea, perhaps some chocolate and a great book in front of the imaginary fireplace, these are my special moments for relaxation and recreation.
Professional Background
Bachelor/Master Diploma Tourism Management – University of Applied Arts WKW
Systemic Coach and Trainer
Certificates in Project Management, Sales and Online Marketing
Certified Online-Workshop-Coach
Core Competences
Organization of Seminars
Administration of all USP diagnostic tools
Preparation of Concepts/Offers
Event Organization
Organization of the USP team
Marketing/PR
Product Focus
360 Degree Feedback
Development Center
Group Coaching
Potential Analysis