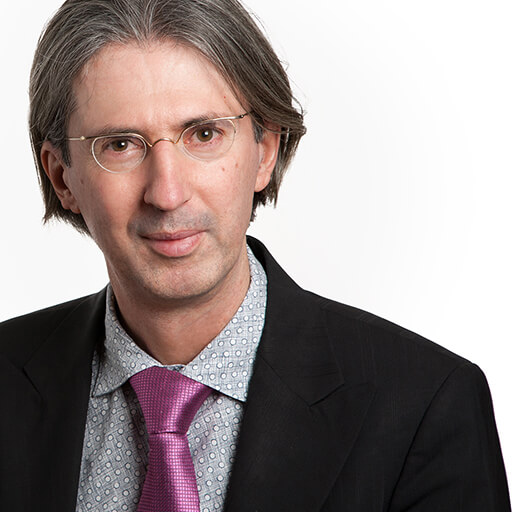 Gerhard Liska
Senior Consultant
Personal Background
I counsel and accompany customers according to their specific needs and situations, be it in the design of state-of-the-art programs or with respect to particular personal development challenges.
My thoughts and actions are informed on the one hand by the humanistic paradigm and the idea that the power to grow and to heal lies in the human being itself. On the other hand, inspiration comes through my training as a Hakomi therapist and the consequent exploration of mindfulness practice.
Finally, I draw on systemic models to fully understand and manage the complexity of organizations.
Professional Background
Study of Human Ecology, University of Vienna
Academic Supervisor and Coach – ÖVS
Therapeutic Archery and HAKOMI - Applied
Mindfulness Therapy
HAKOMI therapist (experience-oriented body psychotherapy)
Vision Quest Guide
Core Competences
Leadership diagnostics and development
Design and implementation of leadership workshops and programs in international, multicultural contexts
Development of competence and leadership criteria
Development and consolidation of one's
individual leadership personality, mindfulness
Product Focus
360 Grad Feedback
Development Center
Group-Coaching
Strategy-Workshop
Download