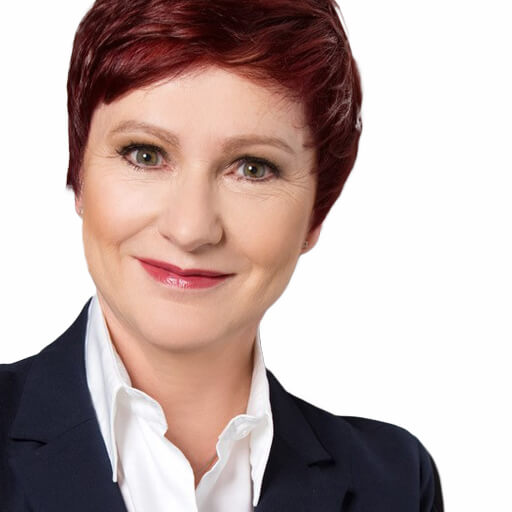 Kerstin Orben
Senior Consultant
Personal Background
Since 2006, I have accompanied leading and junior employees in change processes and in professional challenges with full passion. My passion for accompanying and coaching executives and developing teams has been developed during my 20 years working for international companies. During this time, as a manager, I shared responsibility for change processes and successfully implemented them.
Today it is more important than ever for managers and management to deal with international competition and to face up to new working methods and organizational structures. The demands on leadership skills and teamwork are changing. Both learning and dealing with an open culture of mistakes have long been part of the requirements for employees and leadership and important components for the development of a company. In these transformation processes I want to support companies in actively shaping change.
In this open-ended process, it is important for me to open up existing potentials and to provide the individual with a framework for self-determined and self-controlled use of their personal opportunities and involvement.
Professional Background
Bachelor Professional of Tourism
20 years of management experience in international corporations in sales, key account management, marketing, leadership
Virtual team leadership and project work with customers, employees in USA, Asia, Europe
Communications Trainer & Business Coach since 2006
Process Consultant and Organizational developer, agile and systemic
Professional Scrum Master, Management 3.0
Core Competences
Conception and implementation of training programs
Strengthening the individual leadership and development of junior staff
Leadership in new working environments
International team leadership
Product Focus
Management diagnostics
Team development
Strategy workshops, e.g. to develop a strong employer brand
On-The-Job Coaching
Download