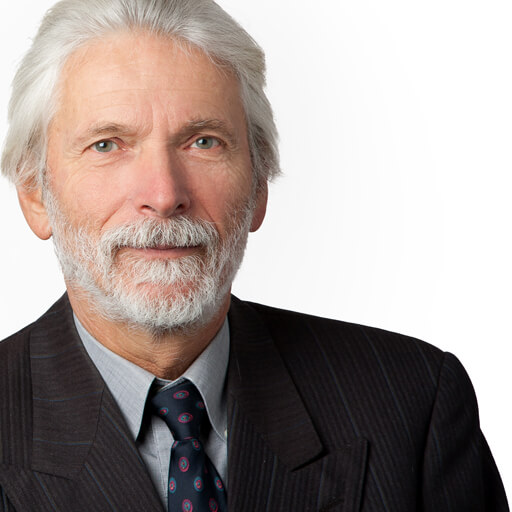 Walther Baumgartner
Senior Consultant
Personal Background
We are what we think
Self-responsibility
Curiosity
Appreciation
I get the joy and effort of my work with people from the belief that all sources of successful life design are available in every individual and can be accessed through curiosity in oneself.
... means to me to express the highest appreciation in people for their autonomy and equality.
... means to accept the laws of nature. It needs to be sown so that the fruits can be harvested after a period of ripening.
Professional Background
Graduation from University of Economics, Vienna
Accredited psycho-therapist for hypnosis
Education of coaching, supervision and mediation
20 years management experience in multinational companies in the field of marketing & sales and member of the board and managing director
23 years of training experiences
Additional training language: spanish
Core Competences
Potential analysis
Coaching
Stress management and stress prevention for managers and Work Life Balance
Leadership
Management and moderation of conflicts
Expert in communication for general and sales managers
Product Focus
Trainings in the fields of personal development and methodical competencies for managers
Leadership trainings
Management by objectives
Conflictmanagement
Career coaching
Download