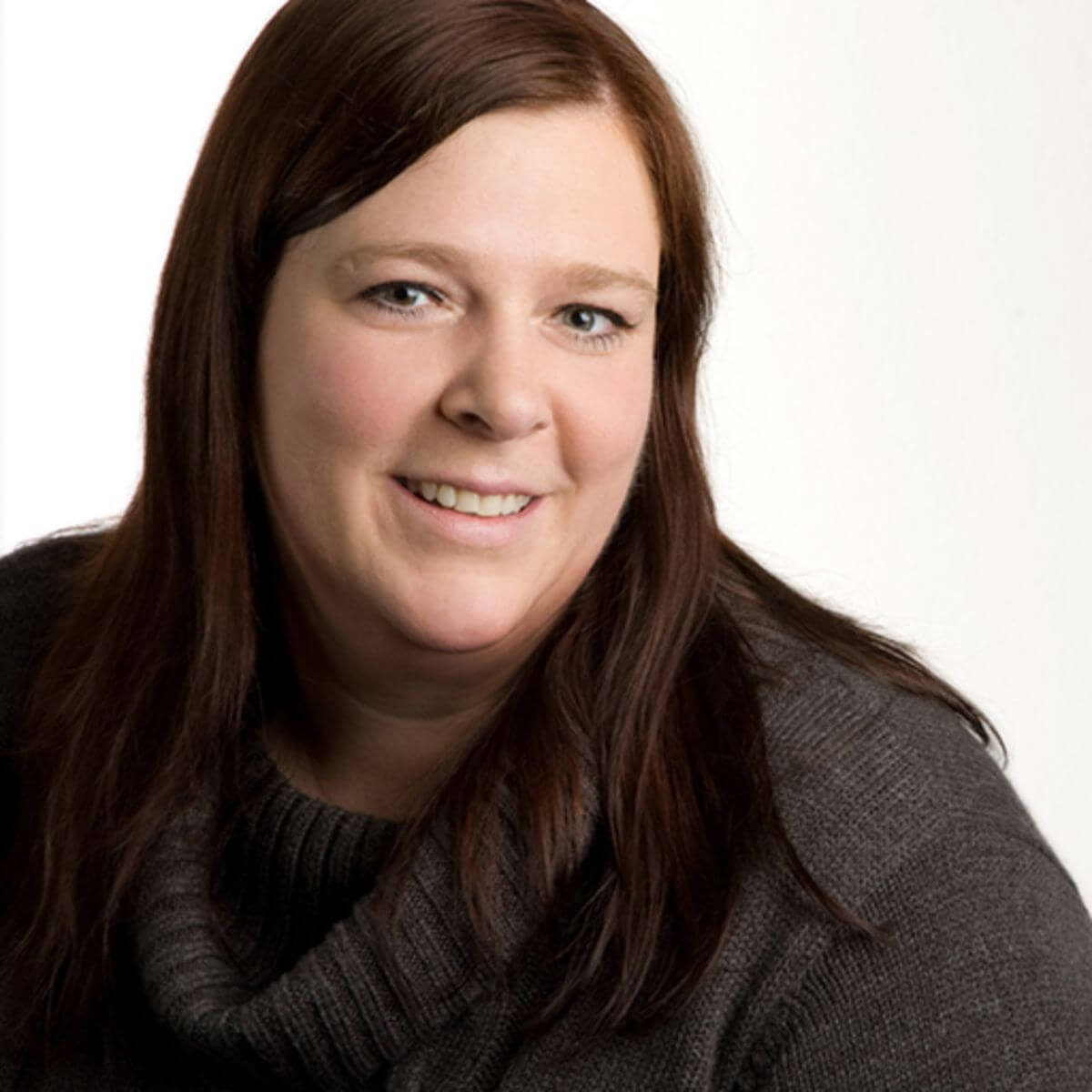 Petra Supper
Executive Assistant, Customer Service
Personal Background
My long-term affiliation with USP makes me appear to be a rock amidst stormy waters: the more hectic and excited the stage fright around me becomes, the more I let my cool head and my overall understanding guide the projects and tricky situations in the right direction.
My eye for the essential issues creates relief for the colleagues. In my daily work, I put set my own standards very high and sometimes go beyond my presumed limits. Growth can be strenuous, but it is also very satisfying. I am driven by my own values, which are also reflected in the company. It gives me great pleasure to support my colleagues and our external contacts, and to see how one wheel fits into the other, and results become visible.
In my private life, I love to travel, to see as much as possible of the beautiful places and precious corners of the world, and to continue learning.
Professional Background
Diploma examination Bundeshandelsakademie
Cambridge First Certificate in English
USP Transformational Learning Group
First aid basic course - company first responders
Core Competences
Organization of Seminars
Administration of all USP diagnostic tools
Preparation of Concepts/Offers
Event Organization
Organization of the USP team
Accounting
Recruiting
Product Focus
360 Degree Feedback
Development Center
Group Coaching
Potential Analysis
Download